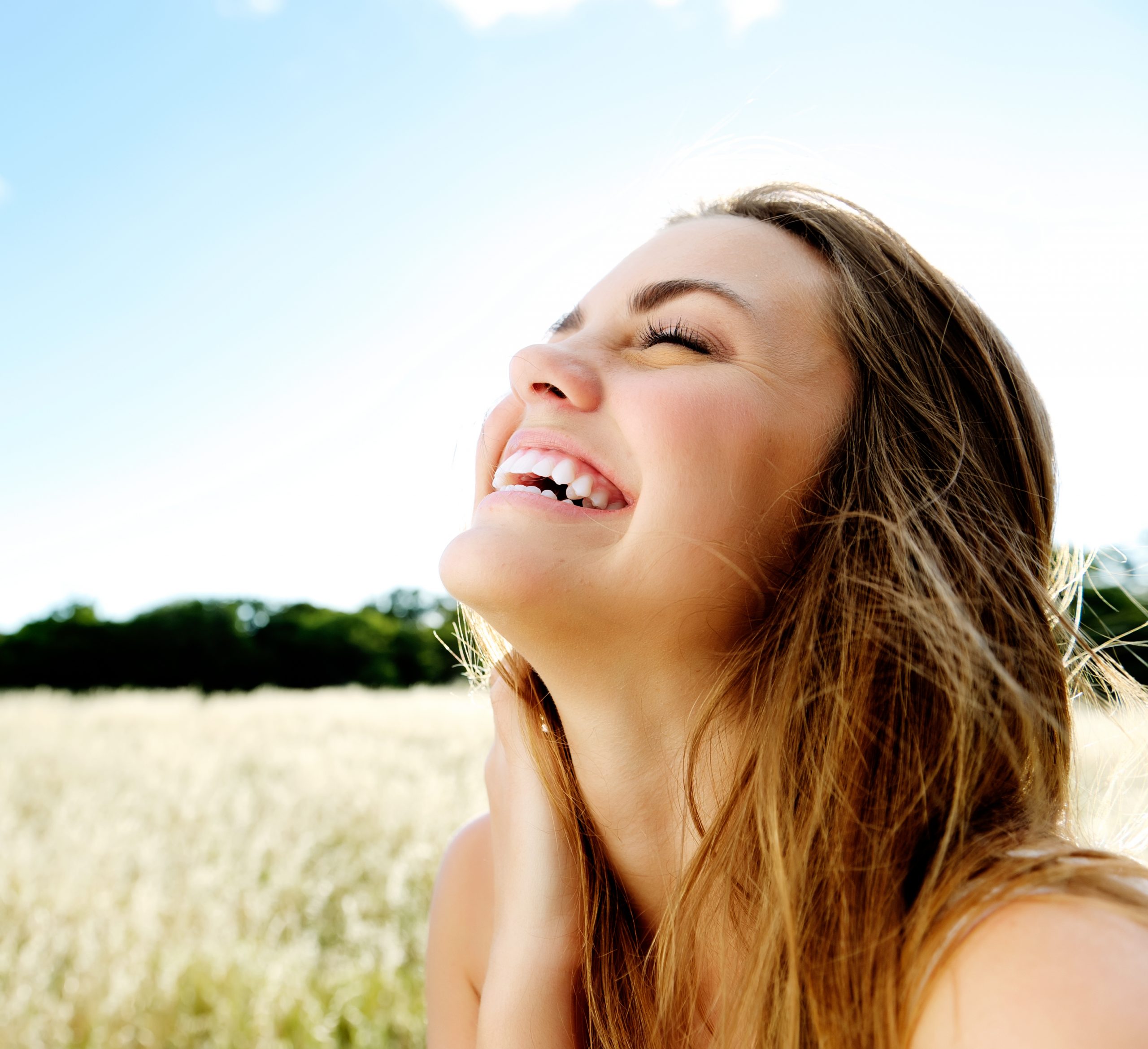 While beauty trends shift over time, healthy skin will never go out of style. The challenge is how to preserve your youthful appearance as you age and start noticing the effects of environmental and lifestyle factors. Many "miracle" skin care treatments come and go, but here at Connecticut Facial Plastic Surgery, we offer only those that deliver optimal results. Here are a few that are here to stay.
1. Protection
Excessive sun exposure is the primary factor for skin damage and skin cancer. And when it comes to the sun, an ounce of prevention is worth a pound of cure. That's why using a medical-grade sunscreen is critical. We offer our discriminating patients Obagi Nu-Derm Sun Shield. This fragrance-free sunscreen combines dynamic UVA blockage with a high UVB absorption in a chic, matte finish. It is also suitable for all skin types.
2. Anti-Aging
Resolving fine lines and wrinkles from the forehead down to the chin is essential in any anti-aging regimen. The prevailing question is — how? The answer is not some cookie-cutter treatment you might find on social media or in an online article. These treatments must match perfectly with your unique facial anatomy and skin concerns.
That's why we offer consultation services with our professional skin care team. Whether the best course of action is BOTOX®, dermal fillers, chemical peels, or laser treatments, you can rest assured the solutions we recommend will give you excellent results.
3. Medical-Grade Products
At Connecticut Facial Plastic Surgery, we offer high-quality products for optimal skin health. If you are struggling with aging concerns or acne, we can care for your skin with solutions that will help you look your best. We offer the Obagi skin care product line because their science-backed formulations are unparalleled in the marketplace.
These select in-home treatments are the perfect complement to in-office skin care procedures provided by our skin care professionals.
Where to Start
Various factors contribute to the aging process, and many people's skin makes them appear older than they are. Whether you struggle with discoloration, uneven texture due to sun damage, fine lines and wrinkles, loss of elasticity, acne, or dull skin tone, Drs. Seeley and Karter offer an array of skin care treatments and products to restore your facial beauty.
To learn more, call us at 860-676-2473 or contact us today for your consultation.