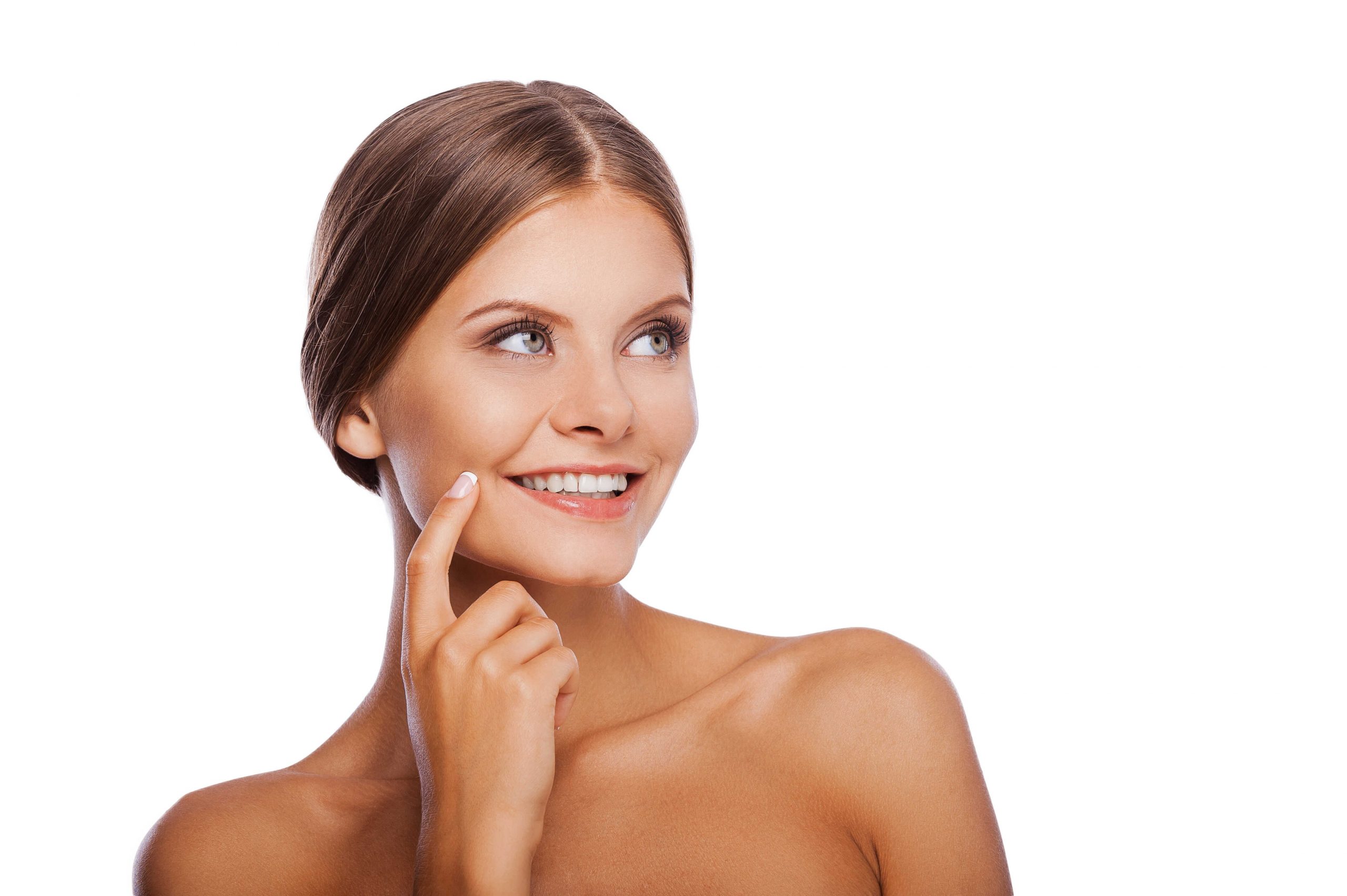 Changes to the facial appearance may be worrisome for many women and men who are dealing with the effects of aging. Although there are cosmetic solutions to rejuvenate skin tone and texture, the question is which one is the best. The answer is not straightforward, because cosmetic issues and facial structures are unique to each patient. Some may need surgical intervention, while others can get excellent results with minimally invasive procedures. Dermal Fillers have been the go-to treatment for many of our patients who are not ready for surgery. Here are five benefits they have come to realize.
1. Convenience
Dermal fillers are convenient for an active lifestyle. If you need treatment that gets you in and out quickly to return to your regular routine, then facial fillers may work best for you. Many of our patients schedule their dermal filler injections during lunch breaks to work around their busy workday.
2. Immediate and Visible Results
After your dermal filler injection, results are immediate. You don't have to wait to enjoy its benefits like some other available options, surgical or non-surgical.
Once the filler is injected into the target site, it adds volume to smooth over creases and wrinkles. Its full effects are visible in a few days.
If you require a last-minute boost to your facial appearance, dermal fillers are the way to go!
3. No Recovery; No Downtime
A popular benefit of dermal fillers is that patients don't need to miss work. With no incisions or sutures, there is little to no healing necessary after the treatment is complete. There may be some swelling after the injections, but this subsides within a matter of hours so you can get back to your busy life.
4. Minimal Risk
Unlike a facelift or other cosmetic facial surgeries, dermal fillers carry little risk. Although these injections may result in minimal bruising, swelling, or redness, they generally disappear within a couple of days.
Our injectors at Connecticut Facial Plastic Surgery are the most qualified to ensure optimal results with minimal risks. Your treatments will not only deliver excellent results but are safe as well.
5. Long-Lasting Results
We see the benefits with dermal fillers are becoming longer as the technology improves. Many hyaluronic acid fillers typically last six to 18 months, with some synthetic fillers lasting two years or more.
Individuals new to dermal fillers may prefer results that are shorter in duration to determine if the new look is right for them. If they enjoy the results, they may choose a filler with longer-lasting results the next time around.
If you would like more information about dermal fillers or any of our cosmetic enhancements, surgical or non-surgical, please schedule a consultation or call  (860) 676-2473.