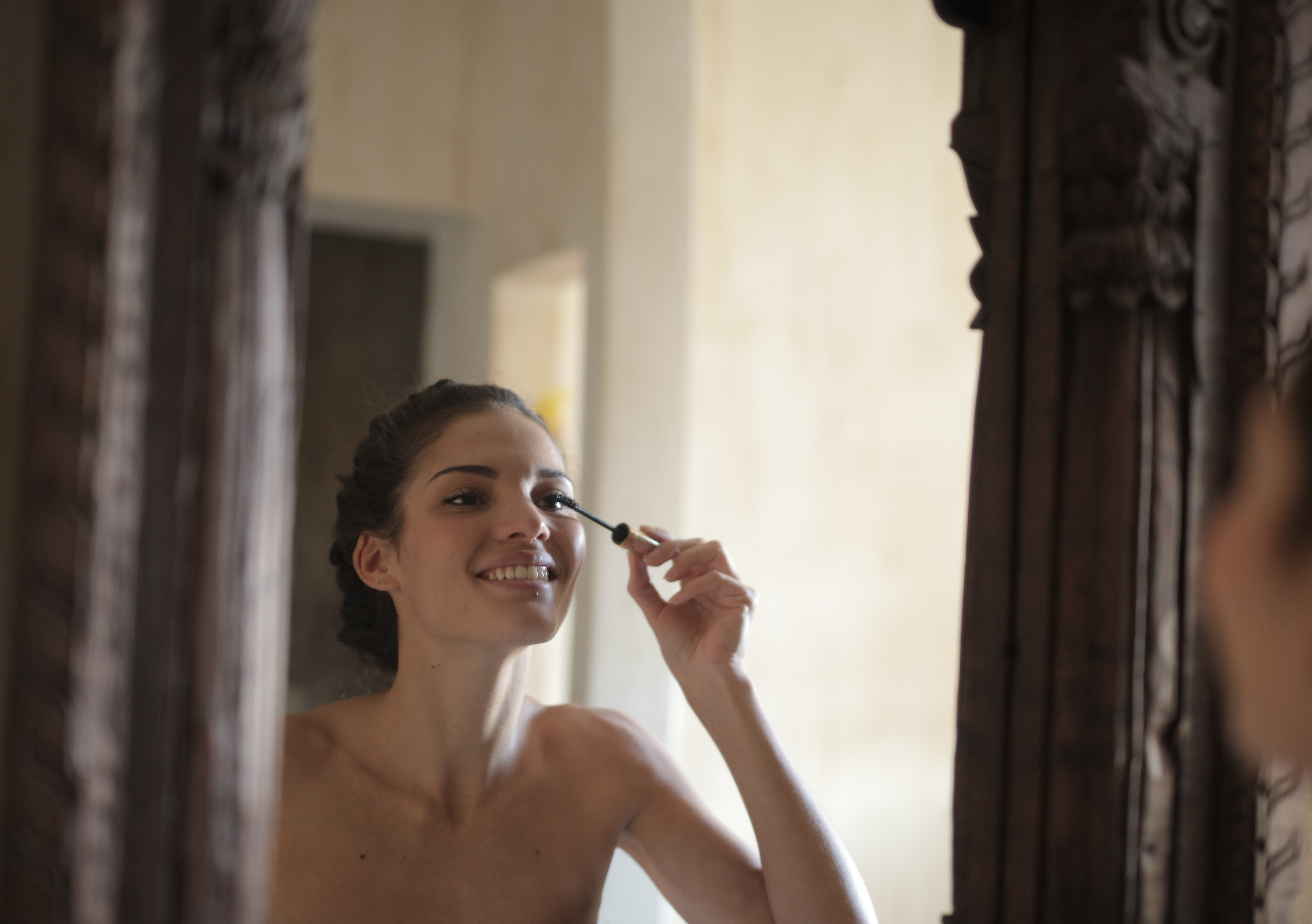 We are living in extraordinary times, with self-quarantine and social distancing. But that doesn't mean we shouldn't take good care of ourselves. Yes, our favorite hair or nail salon may not be seeing clients, and aestheticians are not available to help shape your brows. Still, the most fundamental focus on maintaining your beauty is not with your hair or your nails. It's with your skin.
As we wait for the day when it's once again safe to leave our homes, we shouldn't limit our activities to binge-watching Netflix while eating junk food. Instead, take some time to focus on your skin health. When this pandemic ends, you surely want to look your best. Below are some tips from our plastic surgeons about maintaining your beauty while you're stuck at home.
Double Cleanse
If you're like most people and are staying home now more than ever, don't start slacking on regularly washing your face. Perhaps you're not wearing as much makeup, but environmental factors indoors can be just as harsh as when you go for a run.
Use the recommended two-step process, starting with a gentle cleanser, then follow up with a medical-grade cleanser to address any of your skin concerns. Give us a call if you need help finding the latter; we offer excellent products from our Obagi selection.
Keep Your Skin Moist
Daily application of medical-grade moisturizers is critical, whether you stay in or go out. AC systems can draw out humidity and cause dry, dull skin. Obagi Facial Moisturizer will keep your skin smooth and soft.
Wear Sunblock
For the last several weeks, we've been all staying inside. But now, as the weather warms up, we are leaving the house for more socially distanced outdoor activities. Be sure to wear sunscreen every time you go outside. If you haven't yet chosen a favorite, we suggest Obagi Nu-Derm Sun Shield, SPF 50.
Sneak in a Facial
There's nothing better for damaged skin than a medical-grade facial. And there's nothing better to lift up your spirits than when your skin feels clean and fresh. Many of you are overdue because of this pandemic. Schedule a facial before our appointment book fills up.
The Ultimate in Healthy, Glowing Skin
Contact us or call 860-676-2473 today for your consultation to see how we can help you with your skin health during these uncertain times. Our board-certified surgeons have carefully selected at-home skincare products to help complement the in-office anti-aging procedures we provide.