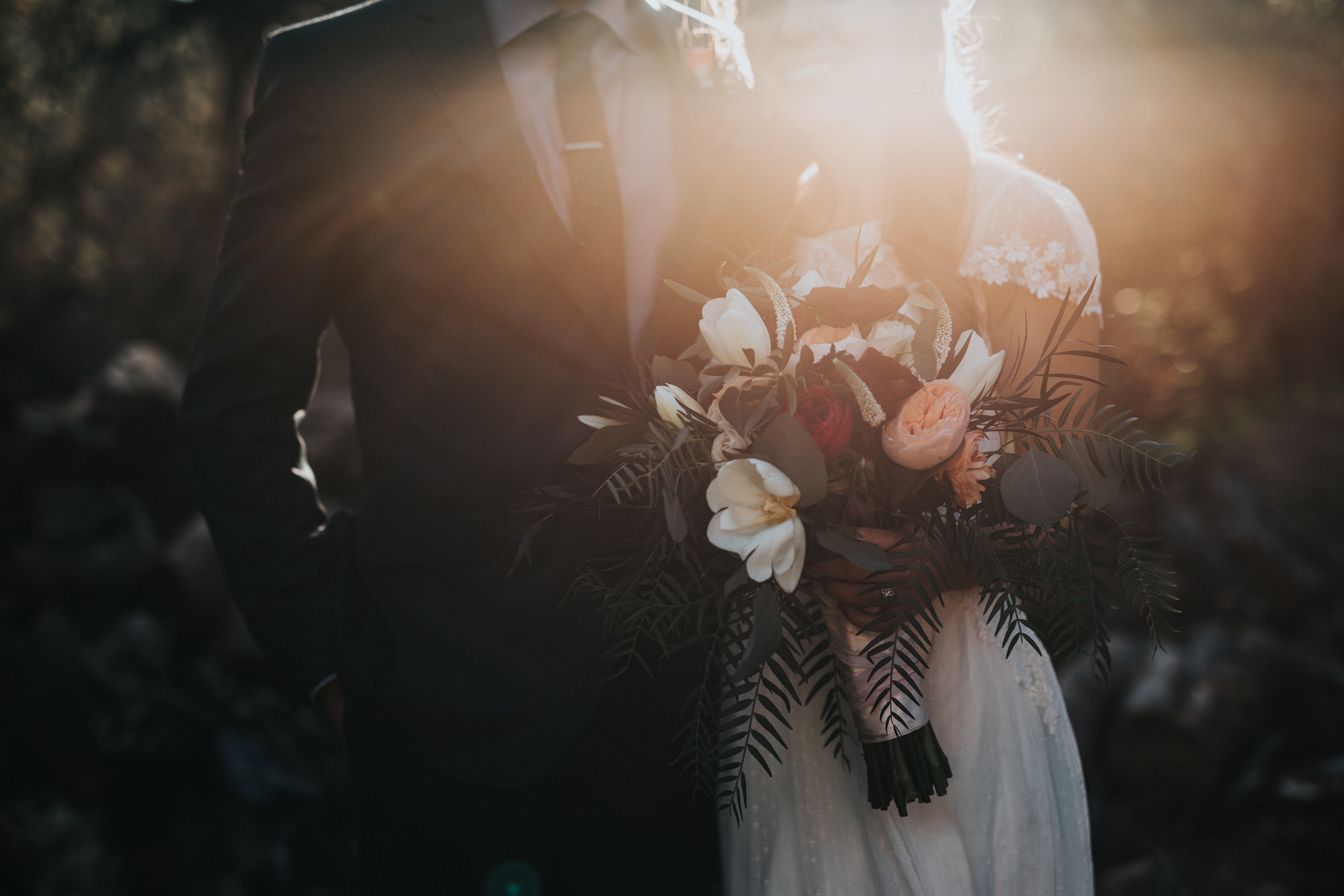 Planning a wedding requires putting several essential items on your to-do list: a florist, the venue, the music, and the cake. Oh, and you have to keep everybody – including yourself – calm and relaxed. But what about how you look? Your dress and hair will be stunning, but what about your natural beauty? Although facials and exfoliation are excellent skincare treatments, what do you do about those premature wrinkles and lines? Think about this to add to your pre-wedding checklist: a BOTOX® appointment with a clinic dedicated to helping you look and feel your best.
Getting Started
As you look for something old, something new, something borrowed, and something blue, you may be best served in finding a qualified injector to help give you smooth, radiant skin. Scheduling your makeup the day of your wedding is one thing, but planning injectable treatments a few weeks before will make you look stunning for your big day.  
Plastic surgeons have seen an uptick in injectable consultations with brides-to-be who are keen to look their best for their nuptials. Brides want to look beautiful for every part of their wedding day —photographs, the ceremony, the reception, and the honeymoon.
BOTOX® is a natural fit for this. This wrinkle reducer has been a popular treatment for women of all ages, and most recently, brides looking to smooth over specific areas of their face. These include the forehead, brow, and around the eyes, areas most affected by the smile a bride must wear all day.
Plan Wisely
With peak wedding season for Connecticut nearly upon us, and extending through the summer and fall, brides must book early. We recommend treatments that will best suit your skin and cosmetic concerns, with medical-grade treatments tailored to meet your aesthetic goals. During your consultation, our professional staff will fully assess your skin, and recommend the best treatment plan. 
BOTOX® results are not immediate, taking anywhere from a few days to a couple of weeks to take full effect. Also, you may experience some mild bruising and swelling, so leave time for these to resolve on their own before your wedding day. You will enjoy the benefits of BOTOX® for four to six months.
Why Connecticut Facial Plastic Surgery?
BOTOX® injections, as the most popular cosmetic treatment worldwide, are in high demand. Unfortunately, there are many injectors in the Farmington area and throughout Connecticut whose only training is a weekend seminar. You want an injector with specific training in facial anatomy and reconstruction. Board-certified plastic surgeons more than fill this bill. At Connecticut Facial Plastic Surgery, all our surgeons administer injectable treatments for the satisfaction of our patients and their peace of mind. 
To learn how you can look your best on your wedding day, contact Connecticut Facial Plastic Surgery today!