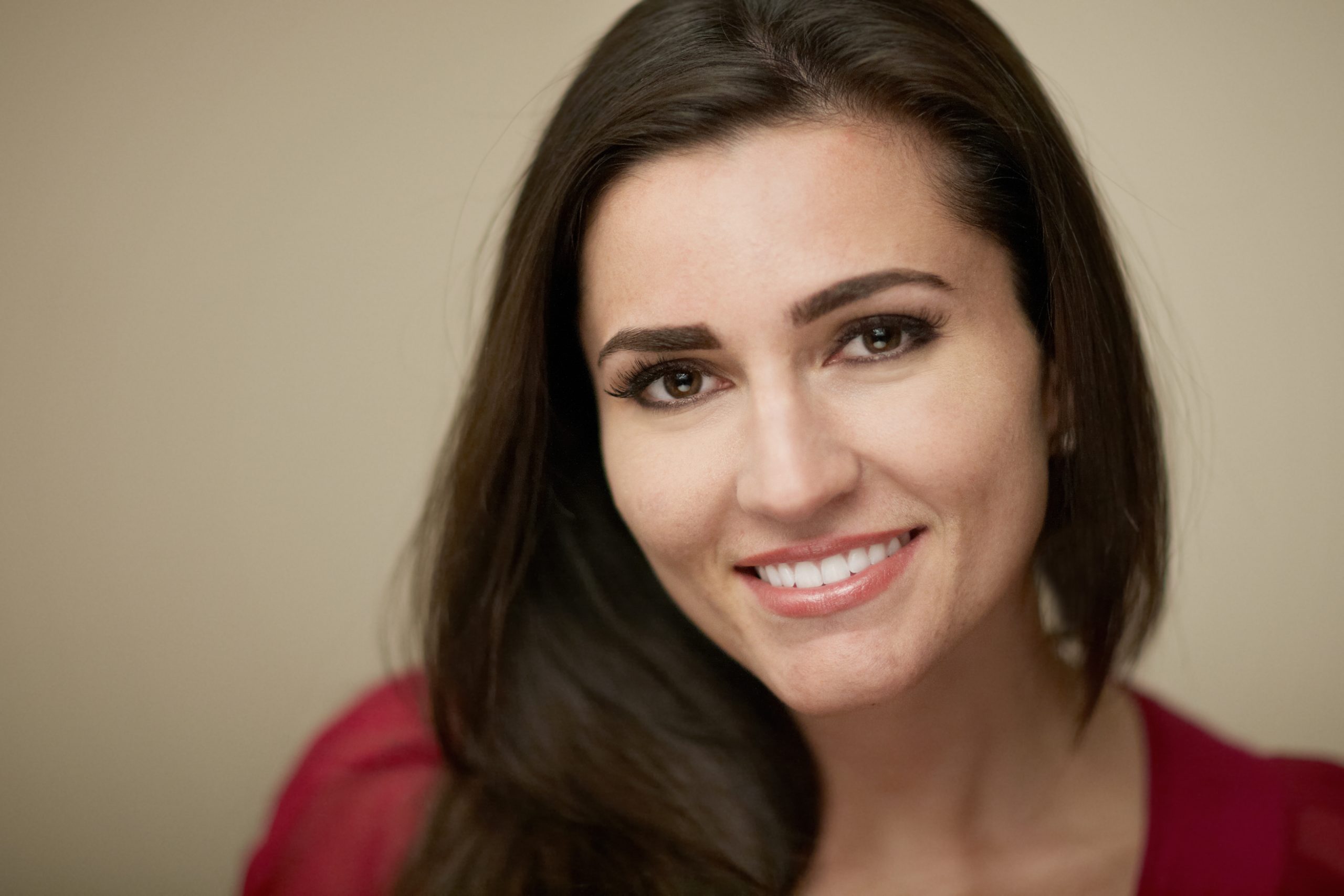 Although there is no shortage of clinical options or home remedies to resolve acne breakouts, understanding how to repair skin once damaged by acne blemishes is less clear. Your initial acne problem may be gone, but confronting unsightly acne scarring that doesn't fade on its own may require medical help. Fortunately, Connecticut Facial Plastic Surgery offers laser treatments designed to reduce or eliminate acne scarring for a softer, more even skin tone and texture.
Laser Treatments
Our main goal is to address the discoloration of acne scarring and reshape the scar tissue so that it blends naturally into the healthy skin by heating the impacted area. Lasers will either promote cell growth or destruction depending on wavelengths, energy, and the technology used. There are several types of laser treatments to address the different scar types and severity levels.
Non-Ablative Technology
We employ only non-ablative laser treatment for acne scarring. Our Lumenis laser technology helps reverse the seeming permanence of acne scarring, clears your skin of old and new acne scarring in one session, and gets fantastic results with minimal downtime.
How Non-Ablative Lasers Work
Laser resurfacing with a non-ablative laser produces beams of consistent light using a very narrow range of wavelengths. These light beams raise tissue temperatures, creating microscopic channels that eliminate small portions of scar tissue and stimulate new collagen and elastic fiber production. The adjacent skin between these channels will not be affected— this speeds up the healing process. We treat the base of the scar deep into the dermis, and the adjacent tissue is addressed superficially to create a more even tone. We tailor the laser penetration depth according to the type and characteristics of the scars.
What You Can Expect
To minimize discomfort, we may use a local anesthetic or apply a topical numbing cream. You should expect treatment to last anywhere between 20 to 30 minutes. You may feel a warm sensation during the procedure as the laser is applied to the treatment site.
The main advantage of non-ablative laser treatments is that many patients see a visible improvement of acne scarring after one session. As the skin heals following the procedure, you will realize an improvement in texture and tone, with a more even complexion.
It is not uncommon to see improvement in scarring for up to 18 months after the treatments. Although continued improvement is an excellent benefit, you should follow a daily skincare routine that we can prescribe.
Schedule a Consultation
For more information about laser treatments or any of our cosmetic procedures, contact us today for a consultation.