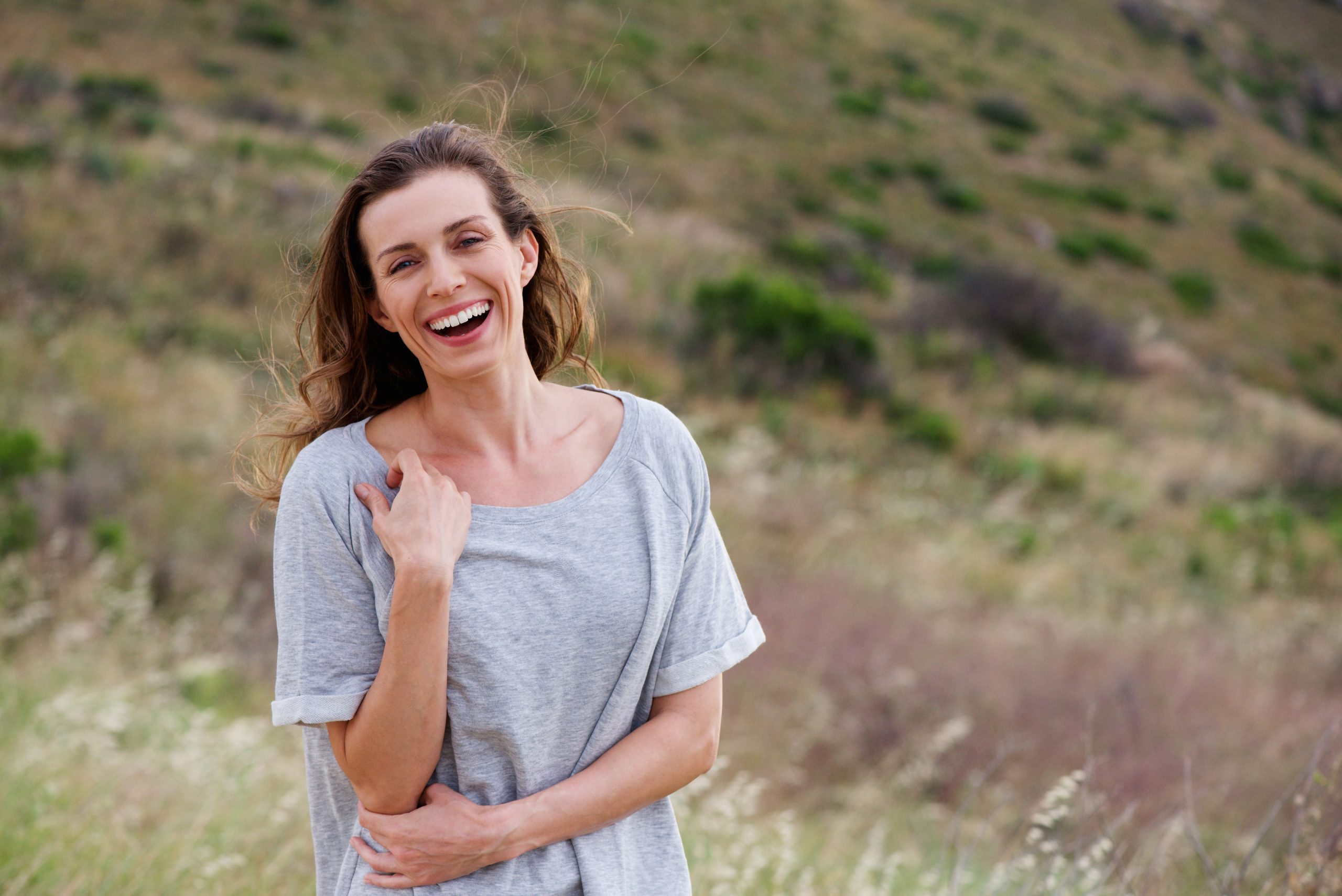 Examining sun damage and skin protection involves learning to understand some "alphabet soup." We regularly encounter terms like SPF, UVB, and UVB in articles about what's best for your skin. At Connecticut Facial Plastic Surgery, we prefer to simplify, so there is no confusion in understanding what's best for your skin beauty. Here is a brief article on how to avoid sun damage for optimal skin health.
Use a Suitable SPF Sunscreen
SPF stands for "sun protection factor," and is often the most prominent feature on the labels of sunscreen products. It rates protection by factoring how long the product can shield you against direct sun exposure when on your skin. For example, if you wear a sunscreen with an SPF of 5, theoretically, you can stay in the sun five times longer than if you wore nothing. We advise using nothing less than an SPF 50 when going outdoors, reapplying liberally if you stay out for a significant amount of time. Obagi Nu-Derm Sun Shield SPF 50 is our recommended in-house product.
Avoid Direct Sunlight
Excessive artificial tanning and direct sun exposure are harmful to your skin. No matter your skin tone – dark, moderate, or light – you should not stay in the sun for extended periods. Midday sun is the most harmful when the UVB and UVA rays are at their peak. Also, when on the beach and near water, you are more vulnerable because the rays reflect upward and double the sun's effect.
If it's cloudy outside, it's still not safe. The harmful UV rays are at 80% even when the sun is behind the clouds. Daily use of sunscreen is paramount for proper skin care, rain or shine.
Seek Shade
When your outside, you should look for shady areas to protect yourself from the sun. If you know you are going to be outside in outdoor places that provide little or no shade, come prepared with hats or other clothing to protect your face and exposed skin. Dark-colored fabrics offer more protection than whites or pale colors. You should also remember that wet clothing provides less protection than when it is dry. Many outdoor supply outlets sell sun-protective specialty clothing for activities like boating and fishing.
Optimal Skin Care
If you are searching for ways to protect your skin or need help with anti-aging treatments designed for optimal skin health, no further than Connecticut Facial Plastic Surgery. Our top priority is helping our friends in the Farmington and Hartford areas with their cosmetic concerns. Give us a call or schedule a consultation to see which of our products and treatments would be a perfect fit for you.
If you need more information about how to protect your skin from the sun, contact us today or call (860) 676-2473 for a consultation.