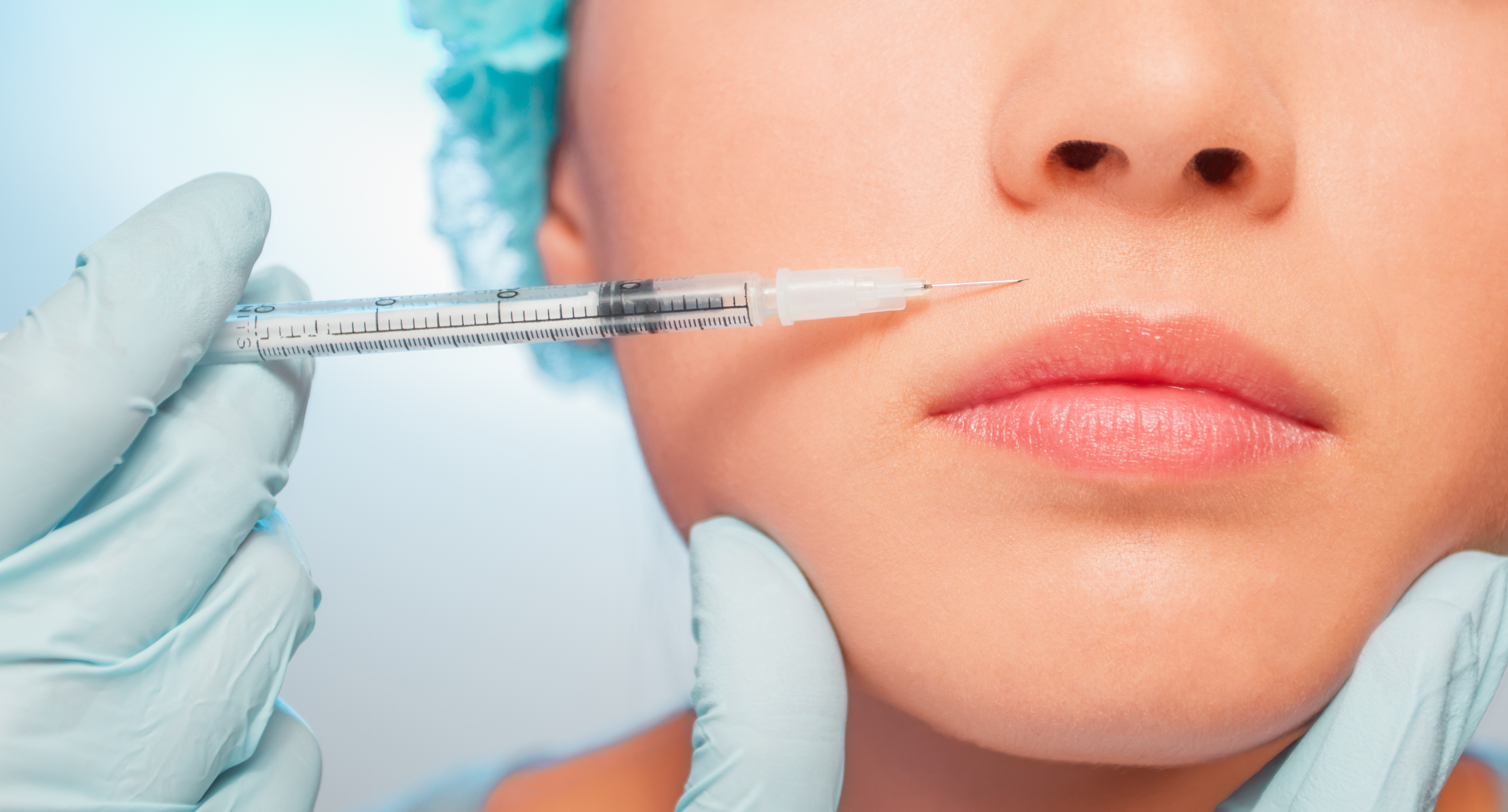 Dermal fillers are effective treatments to restore facial volume and smooth out wrinkles and fine lines. If you are contemplating injectable treatments to restore facial beauty, you may be aware that there are different options, and choosing one may require help. There is a reason for this wide range of products, and you should understand how each one of them has a unique purpose designed to give you the best results. 
The type of filler determines the results you can expect. For instance, if you need lip enhancement, that requires a different filler than eliminating wrinkles to your cheeks or around your eyes. Before choosing what's best for your cosmetic concern, you should seek the advice of a skincare professional. At Connecticut Facial Plastic Surgery, we offer the most advanced procedures by the best-trained plastic surgeons supported by the finest staff in the industry. Here are the different types of injectables we provide to keep you looking young and at your best.
BOTOX®
BOTOX®® is the most popular cosmetic procedure performed worldwide. It has millions of patients who are enjoying the benefits this remarkable product provides. A neuromodulator that limits underlying muscle movement, it is effective in reducing dynamic wrinkle formation and existing lines and wrinkles as well. 
Although a popular procedure with proven results, there are many injectors advertising BOTOX®® treatments that have little to no medical training. Because optimal results depend on qualified injectors, you should do your research and only choose health care professionals with the training and qualifications necessary to ensure successful outcomes. 
Hyaluronic Acid Fillers
Most fillers on the market today are hyaluronic acid fillers. These fillers use the naturally occurring sugar molecule, hyaluronic acid to add volume and reduce wrinkles, lines, and folds. This natural sugar is useful in retaining underlying moisture, which plumps up the skin and adds support. The benefits of these fillers include:
It provides a volume increase under the skin 

It plumps up the skin because it draws and retains moisture

Results are reversible with the product hyaluronidase
Popular Hyaluronic Acid fillers from the Juvéderm® and the Restylane® families are available and CT Facial Plastic Surgery. We can restore volume, fill in lines, and plump up lips to diminish the effects of an aging face. Each product has a unique consistency and gives us the ability to tailor our treatments to your unique aesthetic concerns. 
Calcium Hydroxylapatite
Radiesse®® is our filler of choice that utilizes the aesthetic benefits derived from Calcium Hydroxylapatite. This unique compound delivers natural results with a long record of safe and successful treatments. We inject this filler to reduce more severe lines and folds which run from the lower nose toward the corners of the mouth. It also adds volume to cheek hollows, and loss of volume about the chin, along the jawline and over the cheekbones. Like its counterpart hyaluronic acid, its is a natural component identical to a mineral found in the human bone. 
A significant advantage of Radiesse® is the duration of its effectiveness. It not only immediately fills in hollows and voids, but triggers collagen production which supports the skin. 
To learn more about our injectables and fillers and how they can help you look your best, contact us today for a visit. 
Call (860) 676-2473 or schedule a consultation today