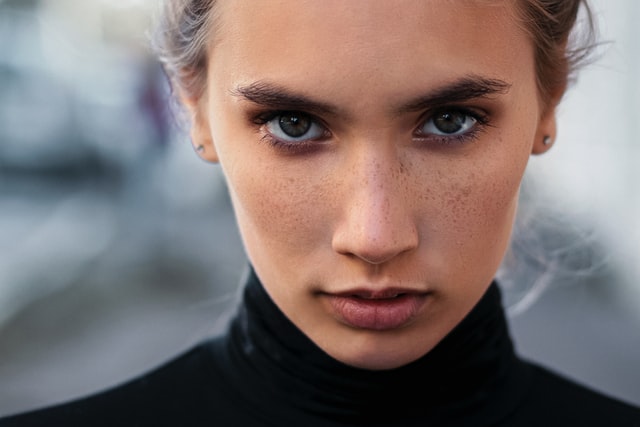 If you're not happy with the size, shape, or projection of your nose, chances are you may have considered a nose job. Rhinoplasty is one of the most complex plastic surgeries. Yet, many cosmetic and plastic surgeons don't offer it. And those that do should be scrutinized to ensure they have the skill and the straining to deliver safe and optimal results.
As you move toward your decision, here are some details you should know about rhinoplasty.
Cosmetic Concerns
Rhinoplasty is customizable and can provide dramatic changes in nose appearance or a subtle tweak. Whichever you choose will depend on your cosmetic goals and needs. At Connecticut Facial Plastic Surgery, we personalize our consultations and tailor the surgical plan to your unique anatomy and aesthetic concerns. These may include:
Humps or bumps on the bridge of the nose
Nose size too large or too small
Asymmetry
Depressions on the bridge
Nostril shape, size, or position
Wise nasal bridge
Bulbous, drooping, upturned, or hooked nasal tip
Rhinoplasty also improves nose function, treating concerns like:
Different Techniques
The cosmetic or functional concern you have with your nasal structure will determine which technique is best for optimal results.
Typically, there are two techniques your rhinoplasty surgeon can employ:
Open Rhinoplasty
This technique uses a small incision in the area below the nose that separates the nostrils (columella). Your Connecticut Facial plastic surgeon uses this technique for better access to the nasal structure.
Endonasal Rhinoplasty
This operation involves placing the incisions inside the nostrils, hiding any scarring completely. The endonasal technique is perfect for bone or minor tip repair. However, for significant alteration, an open approach is more suitable.
Non-Surgical Nose Job
Although surgical correction delivers a permanent improvement to nose function and aesthetics, we realize surgery isn't for everyone. Some aren't for an invasive operation and would rather skip extended downtime.
Non-surgical rhinoplasty offers nasal enhancement with dermal fillers. It reshapes the contours of the nose, offering a temporary solution. It can deliver the desired results, and you can maintain them with occasional follow-up treatments.
Patients considering a non-surgical rhinoplasty will meet with a facial plastic surgeon before treatment. At CT Facial Plastic Surgery, we want to ensure every patient understands available options. A liquid rhinoplasty can help some patients test drive the benefits of a surgical nose job.
Schedule a Consultation Today
We start every rhinoplasty procedure with a consultation to assess goals for the treatment and explain options, expected results, and procedural benefits. Clear communication between surgeon and patient ensures extraordinary plastic surgery results. Prospective patients can easily schedule a consultation with our Farmington rhinoplasty specialists by calling (860) 676-2473.