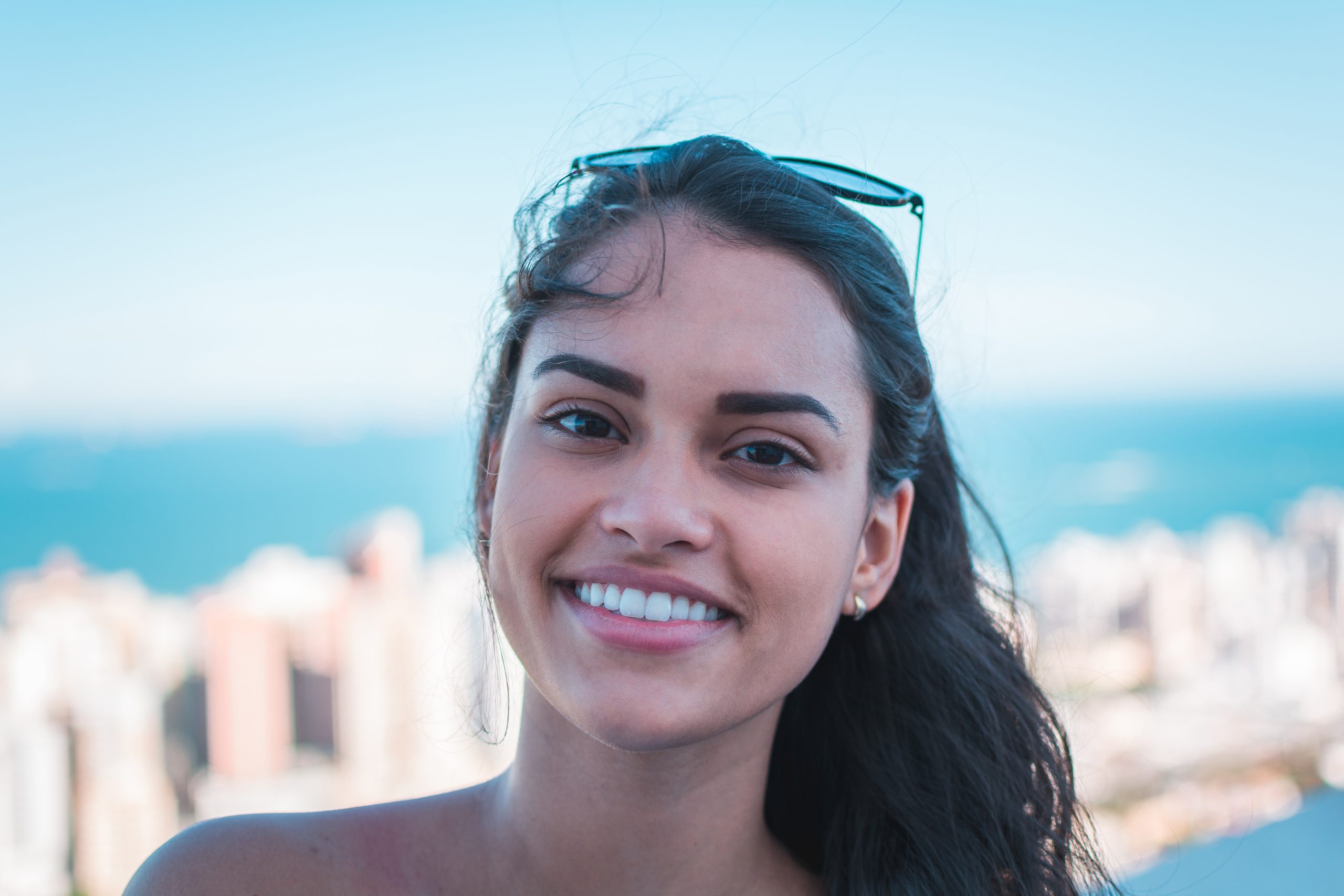 Are you aware there are different types of eyelid surgery? If not, you're not alone. Many patients are not fully knowledgeable of what the differences are and what choices are available should they choose the procedure. Here's what you need to know.
Eyelid Lift Surgery
First, eyelid lift surgery can either be blepharoplasty or repairing of a ptosis condition. The general term describes the results of the operation. However, it is not a phrase surgeons employ.
Blepharoplasty
Blepharoplasty repositions or removes fat to reduce eyelid bulges that create a puffy effect. It also can remove excess skin to create a younger, more alert facial appearance. During upper eyelid blepharoplasty, your surgeon will remove excess skin that drapes over your eyelashes.
The surgery is similar for lower eyelid blepharoplasty. However, instead of removing excess skin, your surgeon will tighten it, and either remove fat or reposition it into the tear trough.
Ptosis Repair Surgery
Ptosis is the condition of drooping eyes. It happens to many patients as they age, but children can be born with it. This correction involves lifting only the upper eyelids. Ptosis repair surgery involves manipulating the eyelid muscles that weaken with age. Using this external approach, we can trim away excess skin by manipulating the diminishing eyelid muscles. The operation can repair the ptosis without making an incision over the eyelid.
Brow Lift
Many patients think drooping eyelids are the reason they always appear sad, tired, or angry. But in reality, it is their brows that are causing the issue. We bring this problem to their attention by merely lifting their eyebrows manually to reveal the results they will achieve with a brow lift.
We can perform different brow lift techniques. One is lifting the brows laterally; another is lifting entirely by using an endoscopic approach. We'll explain these choices to you in detail during an extensive consultation.
Make the Right Choice
Although these different operations seem as if they treat the same issues, it's essential you choose well when considering a correction, whether that's for cosmetic improvement or fixing a vision impairment. It's why you need to seek a board-certified plastic surgeon who will help you make the right choice.
Most surgeons don't specialize in plastic and reconstructive surgery, and many are not focusing on facial anatomies and concerns. You need a facial plastic surgeon with the training, talent, and dedication to making you look and feel your best. To learn how Connecticut Facial Plastic Surgery can help you attain your cosmetic goals, contact us today.