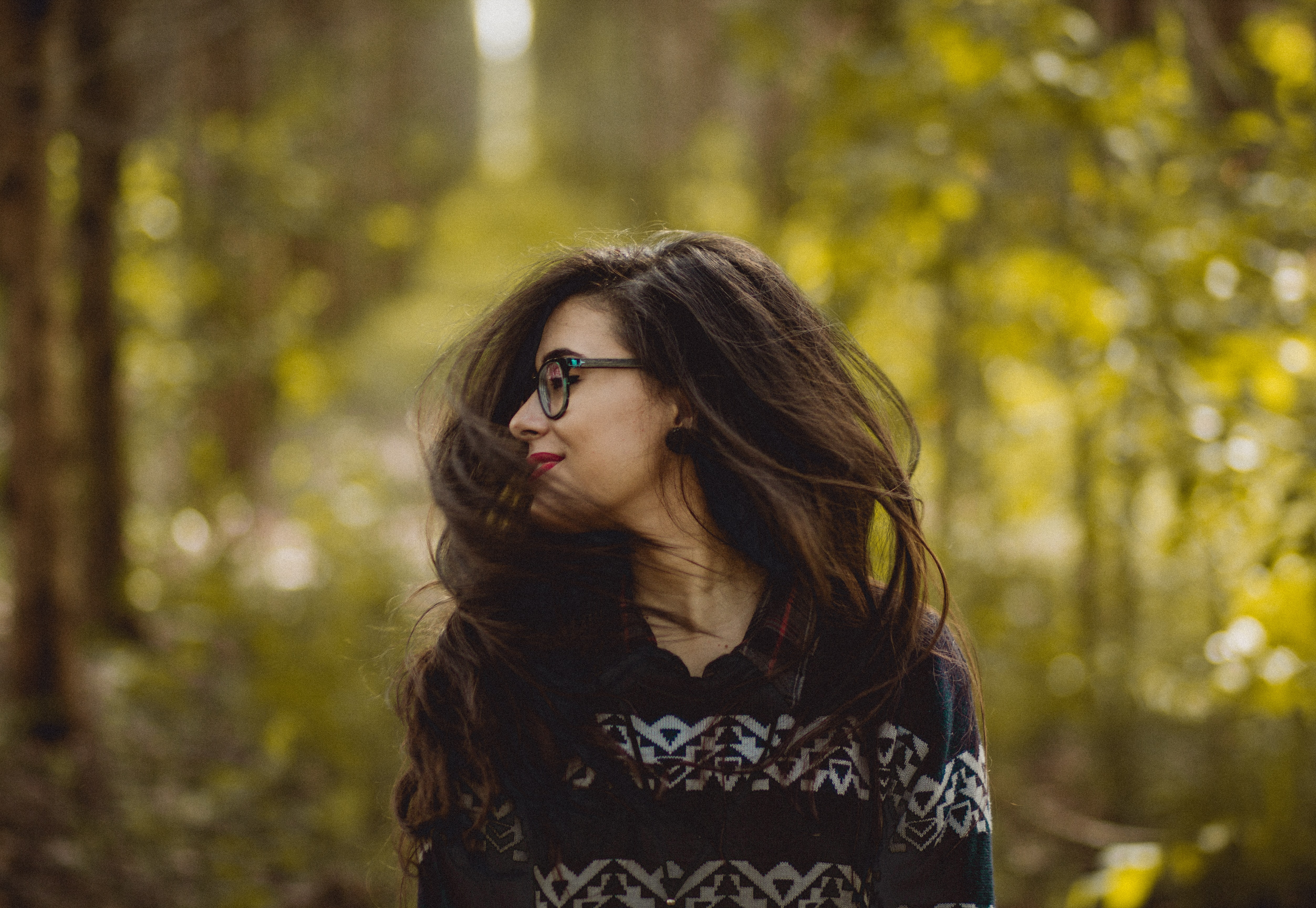 Now that the days are shorter and the temperatures remain low, it's a good time to cozy up by the fire indoors. We tend to spend less time outdoors in the New England area this time of year. When we do go outside, we bundle up with hats, scarves, and heavy coats. The cold weather may have you looking forward to the spring thaw, but many of our patients take advantage of this season by elevating their skincare to another level. 
The reasons are simple. Winter gives you time to heal without the pressure to go outdoors. It's the perfect time to have a chemical peel or laser treatments to ensure your skin is stunning in time for spring. Here is why men and women in Farmington choose the winter months to address their cosmetic skin concerns. 
Less Sun Exposure
A critical factor for a successful recovery from these exfoliation procedures is to limit sun exposure. Your skin becomes vulnerable once you have the outer layer removed, exposing the underlying tissue. So, limiting exposure to the sun's UV rays is critical, and the winter affords us the perfect time to cover up every day or stay indoors. Another benefit of minimizing sun exposure is that you can readily resolve skin issues like hyperpigmentation.
Chemical Peel With Other Winter Skin Care Products
Our patients often boost their beauty regimen with skincare products they use at home in the winter months. This added care is necessary to resolve dry skin that is prevalent this time of year. Removing dull, damaged skin and revealing a fresh layer helps these products work more efficiently with no dead cells preventing proper penetration. This interaction of treatments allows you to get the most out of your in-home skincare as you prepare for the spring season. 
Prepare Your Skin for Warmer Months
Our patients often tell us they want their skin beautiful for the warmer months ahead. Although chemical peels and laser treatments are possible during the spring and summer months, more caution is necessary during recovery, as we tend to spend more time outdoors. By booking your appointment now, you can enjoy your results as your social calendar fills up. 
Connecticut Facial Plastic Surgery offers chemical peels and laser treatments at our facility in Farmington. We understand that the winter months are the best time to schedule these more intense skincare treatments to get the results in time for your spring and summer events. 
To learn more, don't hesitate to call us at (860) 676-2473  or schedule a consultation today.