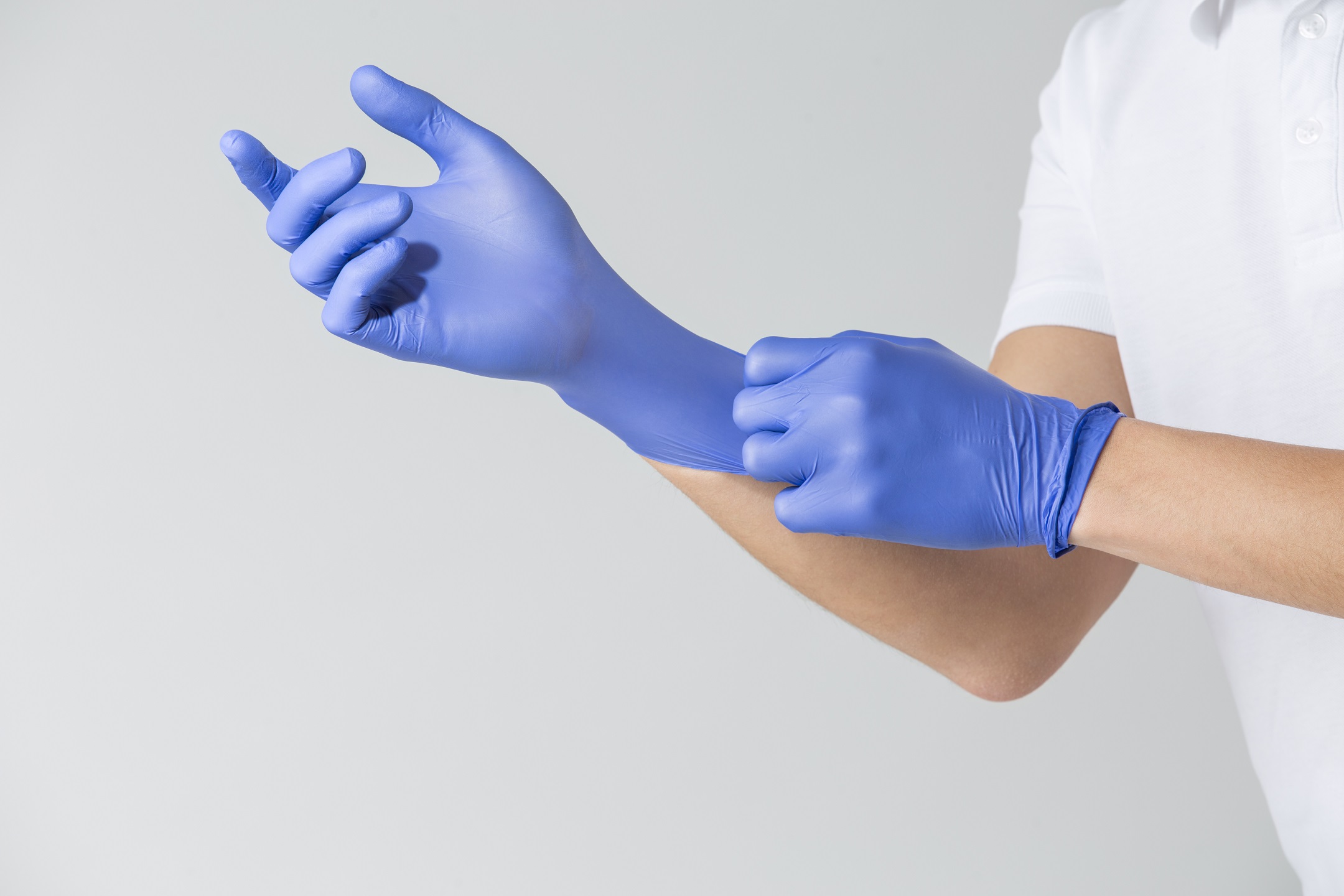 You may struggle with facial symmetry, all because of your nose. It may be too large, too small, too wide, or too thin. It may have a sloped or bulbous tip, or be too feminine or masculine for your liking. Or, it may have an obstruction causing you breathing difficulties. Whatever the problem with your face's most prominent feature, once you've decided to fix it, the most critical decision is choosing the surgeon for the job. 
Facial plastic and reconstructive surgery is an exacting discipline requiring specific training, extensive experience, and functional and anatomical expertise of the facial tissue and bones. It also includes technical knowledge, skill, and excellent judgment with a strong aesthetic sensibility. 
A successful rhinoplasty outcome requires dedication, commitment, and interest in safeguarding the patient's health. Your surgeon must strive to assist you in getting the results you want. CT Facial Plastic Surgery offers decades of experience with thousands of successful nose surgeries that combines empathy, artistry, and the most advanced medical approach. 
Our facial plastic surgeons offer multiple board certification to ensure you the safest and best results. Here are three reasons facial plastic and reconstructive surgery is the only approach for your rhinoplasty procedure.
A Focus on Rhinoplasty With Years of Experience
As mentioned above, you should only seek a board-certified facial plastic surgeon to perform your rhinoplasty. Through extensive training and experience, your Connecticut facial plastic surgeon perfected their precise surgical technique and integrity for optimal results. Our surgeons reduce the risk of potential complications and are well-prepared to react if a difficulty should present itself.
1. Reconstructive Expertise
The knowledge necessary to rebuild or support nose structure is paramount to provide proper function and a pleasing contour. Reconstructive expertise will also reduce the risk of revision surgery because of aesthetic or functional complications. Although cosmetic and general surgeons can legally perform rhinoplasty, they lack the reconstructive skill facial plastic surgeons must learn and maintain.
2. Precise, Yet Gentle, Surgical Technique
A meticulous technique and a gentle touch are crucial because even a minute error will affect your results. Refined skills come with experience and continuous education, both necessary to retain certification from the American Board of Plastic Surgery. If your choice of a surgeon hesitates to show results from their previous work through before-and-after photos, you may want to look elsewhere.
3. Aesthetic Philosophy
As you view this array of photographs from your surgeon's past work, you will get a clearer understanding of what they can do from an aesthetic sense. You should look for photos of similar patients who have similar issues you currently have and the result they were able to attain. Also, look for surgeons who have several examples of multiple cosmetic concerns.
Get Started
If you are considering rhinoplasty or any other aesthetic procedure in Connecticut, schedule a consultation with us today.