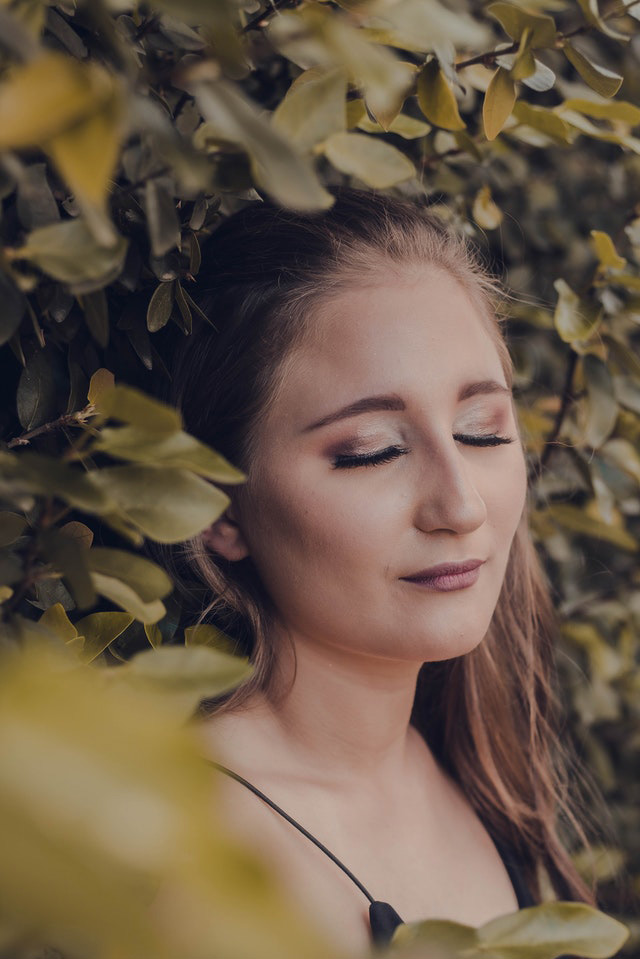 While cosmetic surgeries wax and wane in popularity as beauty standards shift, some things never change. For nearly two decades, eyelid surgery has remained one of the most sought-after cosmetic surgeries for women and men nationwide.
What makes blepharoplasty so enduringly popular? Here are a few reasons this classic improvement remains at the top of the list.
Addresses Drooping and Puffy Eyelids
Eyelid surgery has remained trendy over the past couple of decades primarily because no other treatment removes excess tissue and sagging skin from the upper lids so effectively. It is the best operation to correct several cosmetic problems caused by drooping eyelids, like a persistent scowl or drowsy appearance.
Likewise, a lower blepharoplasty is the leading procedure to remove stubborn undereye bags that plague many women and men as the years go by.
Dramatic Upgrade; Subtle Changes
Your eyes are often the first facial feature people notice. Their appearance conveys your feelings as powerfully as the words you speak. For example, if sagging lids are causing your eyes to look haggard, lifting the upper lid only a few millimeters can reduce puffiness. And addressing excess skin on the lower eyelid delivers a brighter look to the entire face.
Men don't have to fear looking feminized with overdone eyelid surgery. Our board-certified plastic surgeons specialize in male eyelid lift techniques to refresh your look while retaining masculine eyelid contours.
Surgery Is Quick and Convenient
Your Connecticut facial plastic surgeon will remove minimal tissue and fat during the operation. Recovering from an eyelid lift is straightforward and involves minimal discomfort.
While your eyes will tire more quickly for a couple of weeks after surgery, the procedure will not affect your vision or require you to wear bandages over your eyes. Most of our patients return to work after one week of recovery, some wearing makeup to camouflage any residual bruising. The tiny incisions necessary for an upper or lower blepharoplasty hide discreetly within your natural eyelid creases or inside the lower lids to render any scarring virtually undetectable when your eyes are open.
While results subtly improve for up to eight months, you should be photo-ready within three to four months.
Perfect Complement to a Facelift
Patients see the most dramatic benefits of cosmetic facial surgery by combining procedures. For example, an eyelid lift perfectly complements a facelift to restore youthful facial contours and bright, clear eyes. It also goes well with a browlift.
Getting eyelid surgery concurrently with these other facial improvements can deliver long-term benefits. For example, your Connecticut facial plastic surgeon can reset the clock on aging, so your entire face looks younger.
Alternatively, dermal fillers and BOTOX can enhance eyelid surgery results by adding volume to the cheeks or smoothing lines and wrinkles on the forehead and lower face.
To learn more about blepharoplasty, better known as an eyelid lift, give us a call at (860) 676-2473 or contact us online today.