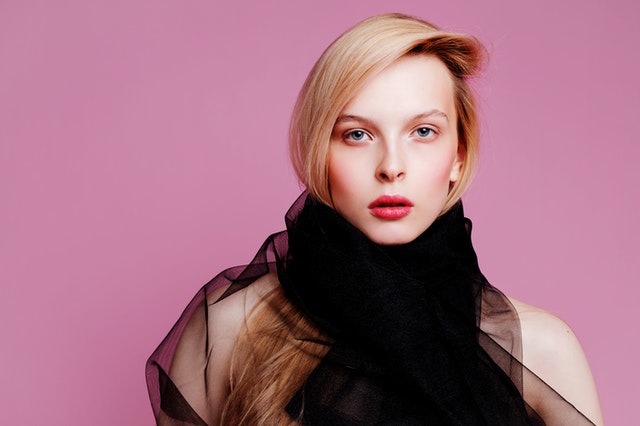 The word "facelift" likely conjures up the idea of going under the knife, which requires anesthesia, stitches, downtime, and discomfort. While the results are dramatic, they aren't immediate. You'll need a few weeks of healing time before unveiling the results. Though facelift surgery offers spectacular benefits like repositioning underlying tissues and tightening skin for a smooth, taut surface, many people are unready or unwilling to commit to a surgical enhancement.
But fortunately, a non-surgical alternative is available at Connecticut Facial Plastic Surgery. A liquid facelift is quick, convenient, and safe. It effectively resolves lines, wrinkles, and folds to rejuvenate your facial appearance.
Types of Injectables
Today, you have different injectables to include in your liquid facelift. However, these products don't last forever, so you must schedule follow-up appointments to maintain your results.
Hyaluronic acid dermal fillers: Hyaluronic acid is a substance found naturally in the human body. It's also the primary ingredient in many leading dermal fillers. The benefits are long-lasting and completely reversible if you don't like the result. Juvéderm® and Restylane® are examples of hyaluronic acid-based fillers.
Calcium hydroxyapatite dermal fillers: This one-of-a-kind dermal filler product acts as a scaffolding to support skin tissues. Though not as frequently used as hyaluronic-acid fillers, Radiesse® is an excellent option for areas needing more lift, like the cheeks, chin, and jawline.
Botulinum toxin neuromodulators: BOTOX creates a temporary paralysis, reducing the muscle activity that creates dynamic wrinkles. A minimal amount of BOTOX injected near targeted areas reduces muscle movements that lead to wrinkling. BOTOX is excellent at preventing and, in some cases, reversing dynamic wrinkling.
Target Areas
You will receive multiple injections of fillers, neuromodulators, or both during a liquid facelift. These products restore facial fullness or resolve expression lines and creases. The goal is to volumize facial tissue and soften lines, wrinkles, and folds. The beauty of the treatment is it typically takes only one session.
Before starting, your injector will apply a local anesthetic to numb the treatment area. Each injection takes only a few moments, targeting areas like:
The forehead
The brow
The temples
The cheeks
Under the eyes and crow's feet
Nasolabial folds between the nose and mouth
Sagging jowls
An Immediate Return to Your Life
A liquid facelift treatment offers minimal recovery with few restrictions. We ask you to avoid strenuous activity for a day or two and sleep with your head elevated the first two nights. Don't take hot showers or baths or go into steam rooms or saunas. Stay out of hot and humid areas for a week.
Other than that, you are free to do what you want when you want, starting when you leave our office. You can return to work or social engagements.
The Easy Path to Facial Rejuvenation
Dermal fillers and BOTOX are versatile injectables that provide benefits in various facial treatment sites. A liquid facelift can offer comprehensive, minimally invasive facial rejuvenation from your forehead to your jawline. Results are almost immediate, and you can preserve them with routine skin care and regular follow-up sessions.
Schedule your liquid facelift consultation today by contacting Connecticut Facial Plastic Surgery in Farmington, CT.