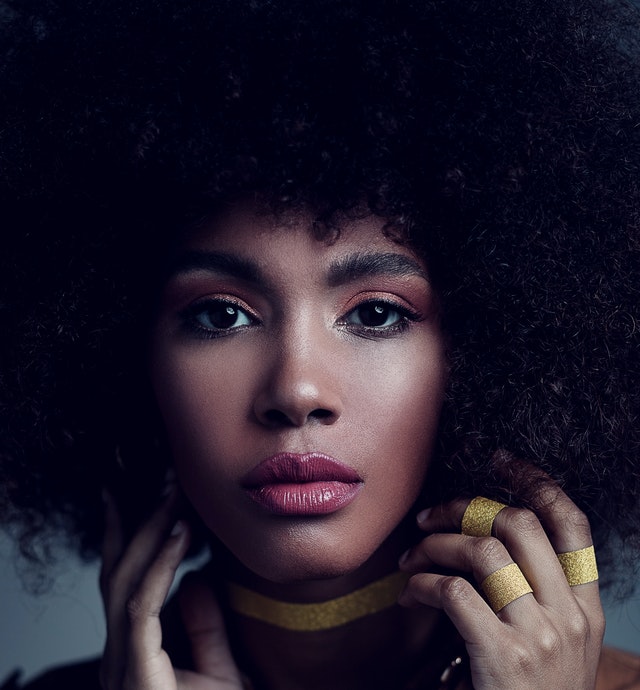 The new year is a time to hit reset and enjoy a fresh start. Those looking to refresh their appearance may be considering starting with the eyes. If the passage of time has left your eyes looking tired, puffy, and older than you feel, the board-certified facial plastic surgeons at  Connecticut Facial Plastic Surgery can help awaken your youthful, more alert appearance for 2022 and beyond.
Choosing the best kind of correction can be overwhelming with various types of cosmetic treatments available to restore eye beauty. When confronted with an aging appearance affecting the area around the eyes, the question couldn't be more obvious: should I choose a temporary solution with little to no downtime or rather go for a more permanent solution? Droopy lids and undereye puffiness affect many people after the age of forty.
Thanks to the focus on social media, men and women are more concerned about their eye appearance than ever. As a result, they may consider one of two popular options to correct the problem: dermal fillers or eyelid surgery, also known as blepharoplasty.
Dermal Fillers
One approach is with dermal fillers like Juvéderm®, Restylane®, or Radiesse® that can subtly plump and soften an undereye hollow.
The advantage of dermal fillers is the treatment is quick and convenient, taking less than thirty minutes. The injections are administered with no anesthesia except perhaps, a numbing agent to provide comfort.
Unlike blepharoplasty, filler injections are primarily used to correct lower eyelids concerns by adding volume under the skin. Many fillers do this with hyaluronic acid, a substance found naturally in the skin which binds to water molecules, making tissue look plumper and smoother.
The benefits last up to two years with no recovery or downtime after treatment. The disadvantage is that fillers are temporary, requiring follow-up treatments to maintain results.
Lower Eyelid Surgery
Lower blepharoplasty involves repositioning undereye fat for optimal results. A lower eyelid lift may use a transconjunctival incision (inside the lower eyelid) to ensure no visible scarring. When an external incision is necessary, it is performed within the eyelid's natural crease to hide any scarring. A lower blepharoplasty reduces excess skin and fat, smooths wrinkles and lines, and reduces undereye circles and puffiness.
The Bottom Line
Regardless of the chosen treatment, correcting cosmetic concerns in the undereye area requires a specialist who understands facial anatomy and the intricacies of plastic surgery. Should you be seeking treatment for your prematurely aging eyes, the best course of action is to seek the services of a board-certified facial plastic surgeon specializing in blepharoplasty, non-surgical therapies, and other facial corrections.
Make the Choice Easy in Connecticut
Our board-certified facial plastic surgeons understand that making a critical choice for your facial appearance is not easy. It would be best if you talked to a professional to decide your facial aesthetics.
To learn more, schedule an appointment at Connecticut Facial Plastic Surgery by calling (860) 676-2473 or contacting us online today.