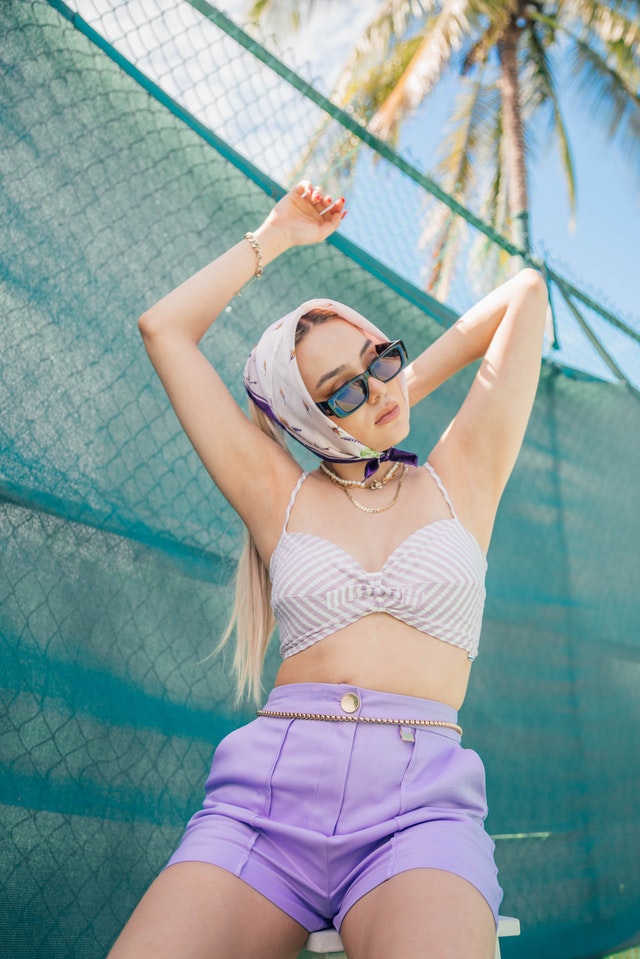 The weather is still cold, but relief is on the way. Now that March has arrived, longer days and warmer weather are right around the corner. But are you ready to emerge from your winter hibernation? Is your facial beauty where it should be?
Connecticut Facial Plastic Surgery offers multiple surgical and non-surgical therapies for erasing wrinkles and rejuvenating your face. Here are a few we recommend to get your aesthetics ready for spring.
Eyelid Surgery
Wrinkles and fine lines above and below the eyes are common cosmetic concerns for women and men. In addition, droopiness and crepey skin may form on your upper eyelids, and puffy bags or dark circles may develop under your eyes. The optimal treatment for these aesthetic issues is a simple surgical procedure called blepharoplasty. Dr. Karter and Dr. Seeley can restore your youthful eye appearance before the temperatures rise.
Browlift
Scowls, smiles, and looks of surprise all etch their marks around your forehead and eyebrows. Give this facial area some cosmetic attention, and watch how the years decrease on your face before spring. Find relief from forehead furrows and the vertical lines between your eyebrows with a browlift performed by a board-certified facial plastic surgeon.
Facelift
Facial aging can be an unwanted companion as we emerge from the winter and reach warm weather. However, a facelift can reverse the significant signs of age – including facial sagging and deep creases. This surgical procedure is one of the most popular operations at our practice, expertly performed by Drs. Karter and Seeley.
Injectables
Botox and dermal fillers help women and men look younger and fresher without wrinkles, lines, and folds. These non-surgical injectables are minimally invasive and offer quick, and convenient treatments with little to no recovery and downtime.
Chemical Peel
A chemical peel, also known as derma-peeling, is a facial resurfacing treatment that uses a chemical solution to enhance and smooth facial textures by removing its damaged outer layers. It employs three strength levels – mild, superficial, and aggressive – to exfoliate damaged and dead skin cells.
Laser Treatments
Cosmetic lasers are a valuable weapon in fighting common skin concerns. Our Farmington office is home to our state-of-the-art laser center. It is where we perform all our laser treatments. For example, our Luminis laser technology offers laser treatments to address unwanted hair, hyperpigmentation, unsightly veins, and redness.
Spring-Clean Your Aesthetic Routine
To learn more about the cosmetic treatments we offer to get you ready to welcome spring, reach out at (860) 676-2473 to schedule a consultation with our highly skilled facial plastic surgeons.