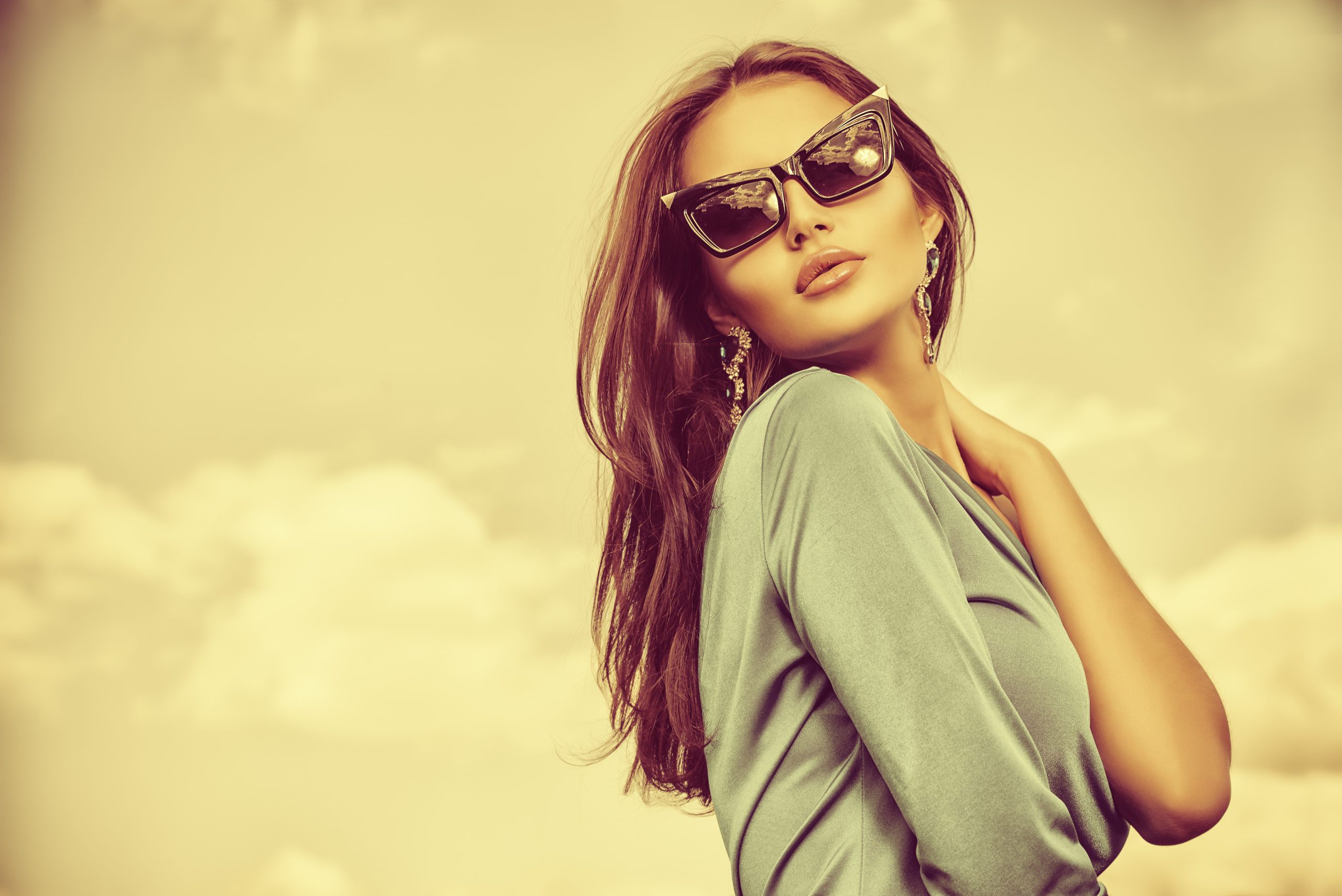 As the temperatures rise and we begin to thaw, it becomes time to get out and about and be seen. However, after experiencing the cold-dry climate of Connecticut, we may need some sprucing up to look our best.
Fortunately, several non-surgical treatments can have us looking fantastic in no time. Here are five we think you should consider this Spring.
BOTOX®
This highly purified botulinum toxin reduces muscle activity in areas where our expressions tend to cause fine lines. Forehead, brow, and around the eyes are popular targets to eliminate the initial signs of aging that begin to show our age.
BOTOX® results are natural-looking and quick. Treatments take less than a half-hour, and you can resume your day without downtime or recovery.
Dermal Fillers
When your face loses volume or the underlying tissue begins to fall, dermal fillers can help. These products can deliver much needed volume to areas like cheeks, jowls, chin, and beneath the eyes. Our injectors can also yield results akin to a nose job with our non-surgical rhinoplasty designed to make the central feature of your face look as good as it can.
Chemical Peel
After a long winter, you may have noticed that your facial skin is appearing dull. That's because dead skin cells dominate the surface and make your skin look worn and tired. But the good news is a chemical peel can slough away the old skin and make way for a new, fresh layer.
Your face and your mirror will thank you, as you will see results in a matter of weeks, with clean, new skin.
Laser Treatments
Aesthetic lasers are valuable treatments for addressing skin issues like hyperpigmentation, acne scarring, unwanted visible veins, and stubborn hair. Our Lumenis Laser technology offers non-ablative treatments, meaning it doesn't remove skin layers. We carefully selected Luminous for its safety, versatility, and outstanding results.
Accutite and Facetite
These non-surgical skin tightening treatments target energy deep into the dermis to stimulate collagen and elastin production. Both are critical proteins to provide structure and pliability to the skin for smooth skin textures and even tones. FaceTite delivers RAFL (radiofrequency-assisted liposuction) energy to tighten facial skin and improve contours on the neck, cheeks, jawline, and jowls. Accutite uses the same technology to deliver similar results to additional areas like upper arms, lower abdomen, knees, and thighs.
Morpheus8
This anti-aging tool will have your face looking younger by promoting flawless, smooth skin. And here's some more great news. It works on the body, too. It harnesses the power of radiofrequency energy and microneedling to deliver total skin rejuvenation from the bottom to the top. It is an optimal method to reduce wrinkles through fat and collagen regeneration.
Morpeus8 is excellent to eliminate the damaged, dry top skin layer that results from cold, dry air. You will be amazed at how young and radiant your skin will look and feel.
Learn More
If you would like to learn more about our non-surgical treatments that are excellent for the Spring, contact Connecticut Facial Plastic Surgery at  (860) 676-2473  or schedule a consultation online. Our stress-free, state-of-the-art office is located in Farmington, CT, convenient to Hartford and its adjacent communities.