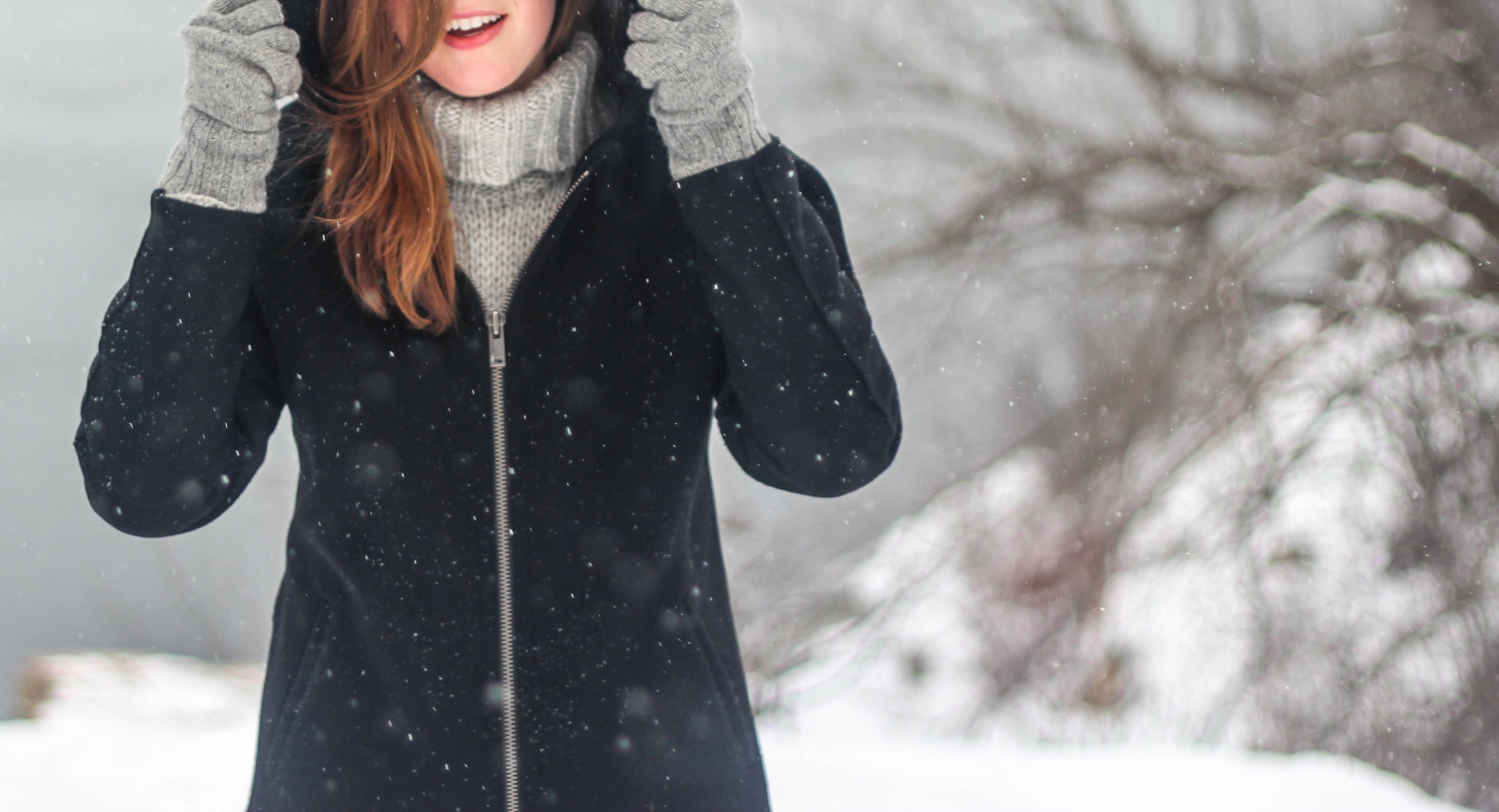 To have beautiful and healthy skin, you should have a year-round skincare regimen. Although the sun can cause damage during the warmer months of summer, winter can harm your skin as well. The cold, dry temperatures combined with the relentless wind that often occurs in Connecticut can wreak havoc on your skin health and destroy your natural radiance. Fortunately, we offer cosmetic treatments such as chemical peels and laser procedures to help you look great as the temperatures drop. We can also give you recommendations on how to adjust your daily skincare routine for the winter. 
At Connecticut Facial Plastic Surgery, our team of highly specialized professionals is dedicated to making you look fabulous no matter the season. They understand how to ensure your skin is healthy all year round and can give you critical guidance to have your skin looking its best. Here are some tips to keep your skin glowing through the winter:
Drink Plenty of Water
Much like the rest of your body, your skin requires an abundance of water every day. We recommend you consume at least 80 ounces daily to keep your skin moist and plump. Hydrating comes naturally when you're outdoors and the temperatures are hitting the high eighties and nineties, but when it's in the teens or twenties, a cold drink of water may seem less appealing. Because you lose water through your breath and skin in dry climates, warm or cold, your body still requires daily replenishment of moisture. Not only is it healthy for your skin, but your overall health requires it as well.
Don't Forget the Sunscreen
Although you likely won't spend time poolside in Connecticut until late Spring, you should protect exposed skin with a suitable sunscreen. When it snows, the sun glare can be persistent when your face remains cool. Although you may spend more time in the sun when the weather is warm, you should wear sunscreen daily in the winter as well, applying sunscreen daily.
Moisturize Intelligently
You can help your skin stay plump with an oil-based moisturizer. The oil will form a barrier that will help prevent the moisture from escaping, ensuring your skin will be radiant. A tip worth considering, oil-based moisturizers are usually found in products for overnight.
Cosmetic Treatments
If you are feeling that your skin is dull or tired-looking, we offer treatments that can give you total rejuvenation, making your skin appear fresh and glowing during the colder months and into the Spring and Summer. Winter is the best time to have these cosmetic treatments as your skin is particularly susceptible to damage from the sun afterward. You are more likely to spend time indoors during the winter, and the days are shorter, which will give your healing skin the best protection from additional damage.
Here are some wintertime aesthetic treatments that we recommend:
Chemical Peel
A chemical peel will eliminate the dull, dry skin surface and replace it with a fresh, radiant underlying layer. This treatment employs compounds such as mild acids that cause the skin to react in a way much like a sunburn, peeling away old skin to make way for the new. Best of all, medical-grade chemical peels can be adjusted in strength to match your desired level of treatment. Stronger treatments require more healing, but they are also able to address deeper issues more effectively.
Laser Treatments
Advanced laser technology provides a great option to resolve skin issues like hyperpigmentation, uneven tone, scarring, or rough skin texture. Our non-ablative treatment may cause a mild burn that requires some healing, but it is incredibly effective in addressing acne scarring, soft wrinkles and lines, and age or sunspots.
Find a Skincare Professional
If you would like to learn more about proper skin care during the winter months and beyond, please feel free to contact us at Connecticut Facial Plastic Surgery or schedule a consultation. We help many individuals in Farmington and surrounding communities to maintain skin-health and facial beauty. 
 If you are looking to enhance your skin health and facial beauty in Connecticut, schedule a consultation with us today.