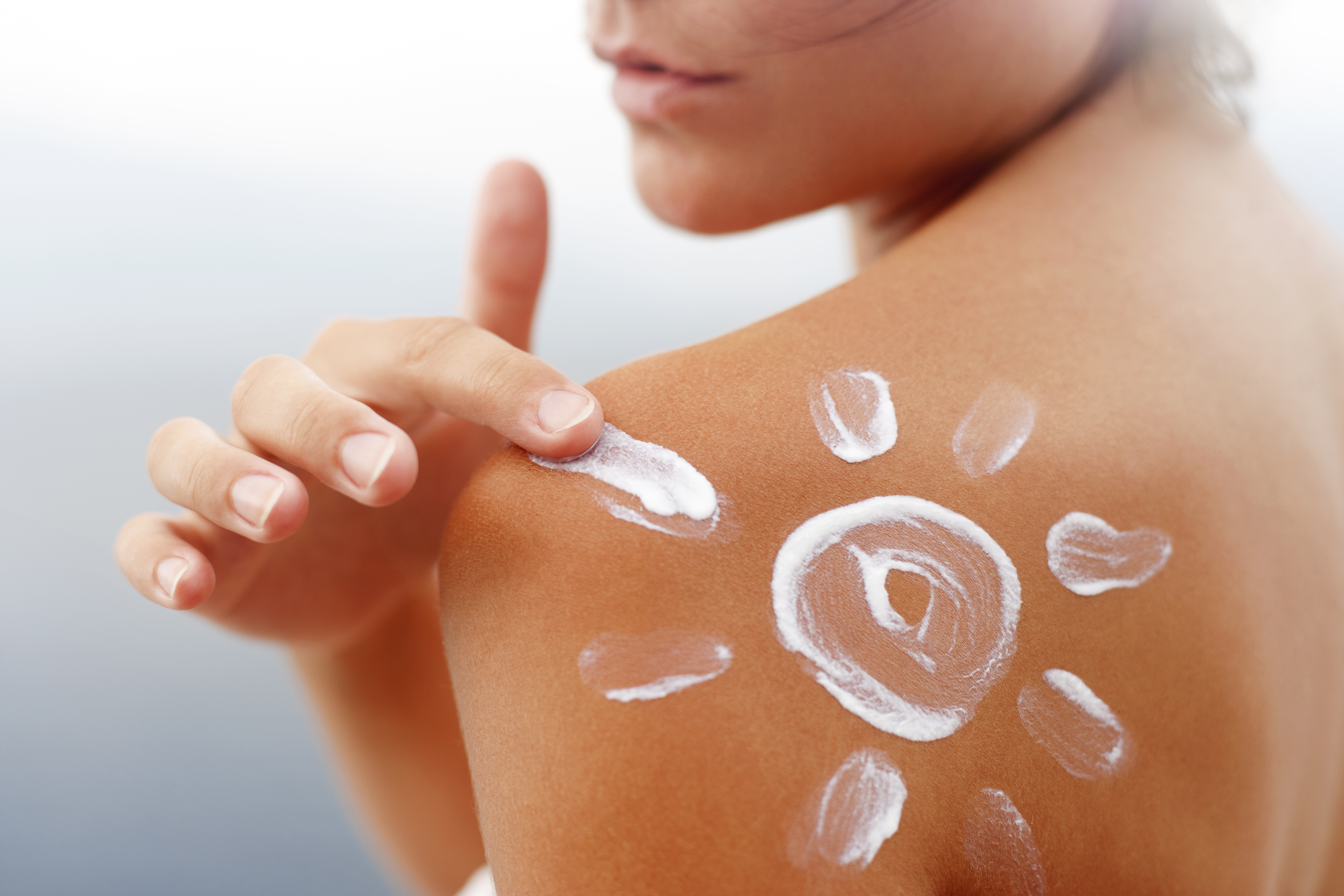 Now that the hot days of summer are fading and our New England Autumn is fast approaching, it may be time to consider a thing or two about your skin. More specifically about the damage, the sun has done since last spring. 
During the warmer months if we're not by the pool, at the beach, or on a cruise, we are still spending more time in the sun. Overexposure to UV rays can cause more than just a sunburn. Flakey, dry skin that appears dull or has uneven tones are common effects of summer festivities and too much sun. Our skincare professionals at Connecticut Facial offer multiple options to help your skin look fresh and radiant. Enjoy displaying your facial beauty this coming fall and for the winter events that follow. Here are a few procedures for your review. 
Chemical Peels
Out with the old and in with the new. Chemical or dermal peels offer treatments that remove that tired outer layer of skin to reveal a fresh new layer with improvements in tone and texture. They range in strength from mild to moderate, and moderate to deep. Each level allows for a transformation from a tired skin surface to a rejuvenated, healthy skin that makes your facial appearance younger and more alive.  
Whether you need one or more sessions, Connecticut Facial provides the expertise of facial anatomy and cosmetic medicine to provide optimal results without the risk using a clinician without medical training. Our board-certified professionals have extensive experience in all forms of aesthetic care. 
Laser Technologies
We also offer the most advanced laser treatments with state-of-the-art technology, Luminous Lasers. The Luminous AcuPulse is a complete ablative laser resurfacing system that features a revolutionary process for your aesthetic skin resurfacing needs. It is considered the gold standard for enhancing your skin's appearance by correcting sun-damaged skin, fine lines, and wrinkles, uneven pigmentation, large pores, and scarring. 
This fractional CO2 option can be customized to suit your needs. Adjustments for deep penetration is possible as well as less penetration for shorter downtime and recovery. You may choose to break the process down in multiple sessions to make the recovery process more tolerable without sacrificing results. 
Facial Rejuvenation
This option combines an array of treatments to fight a multitude of forces that work to diminish your skin beauty. Employing minimally and non-invasive procedures can resolve sun-damaged skin as well as blemishes resulting from aging, genetics, and environment. We also may use plastic surgery protocols to deliver more dramatic results to improve aesthetic outcomes. 
The most successful results with Facial Rejuvenation are those that we customize to your unique skin and the challenges it faces. Treatments range from injectables to surgery and are ideal for maintenance as well. 
Learn More
If you are considering skin improvement through aesthetic medicine, you may want some professional advice. Too many spas and clinics offer a cookie-cutter, one-size-fits-all approach. At Connecticut Facial Plastic Surgery, board-certified physicians are available to help you achieve the cosmetic improvement you deserve. So let's talk. 
Call (860) 676-2473  or schedule a consultation today.